Kontakt KB5.net .::. Media 5.0
Kultur & Business 5.0 | KB5 Globale Dörfer, vernetzt im Medien Netzwerk. Gedanken, Geschichten, Informationen.
Projekt-HUB: imPULSzentrum.eu by HUB.CY
cBUZZ Internet & Office LTD
Andrea Kalvou 6
8577 Tala, Pafos, CYPRUS
Impressum: IFO.net Cloud by "Opportunities Management Ltd"
c/o Northwestern Management Services
3.5 M Phillip Goldson Hwy, New Horizon
Belize City - BELIZE / Central America
Besuche uns unter: [ KB5.net | Helium.KB5.net ]
Contact for Ghost Software
If you want to set up a contact page for people to be able to reach out to you, the simplest way is to set up a simple page like this and list the different ways people can reach out to you.
For example, here's how to reach us!
If you prefer to use a contact form, almost all of the great embedded form services work great with Ghost and are easy to set up: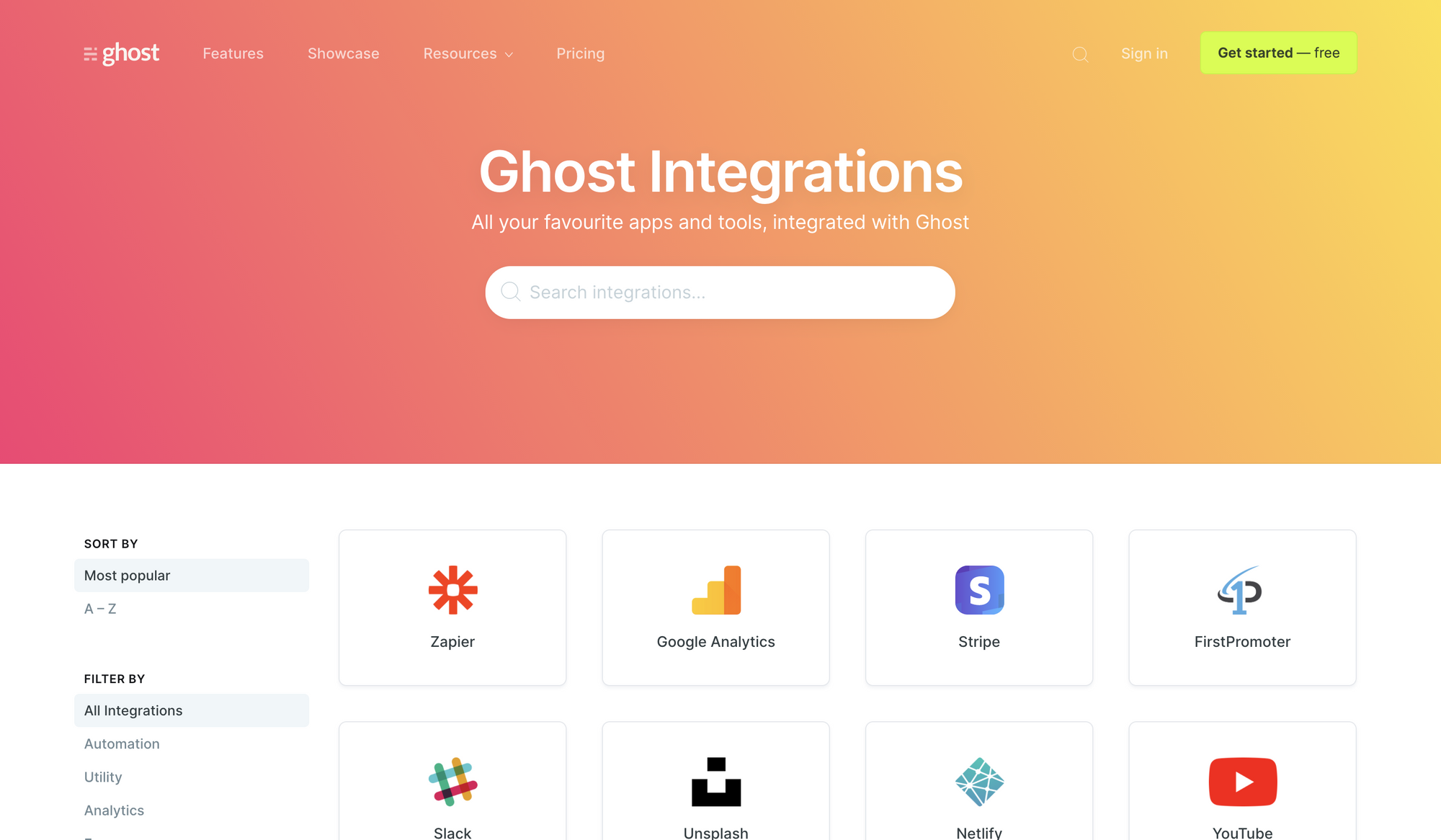 Besuche uns unter: [ KB5.net | Helium.KB5.net ]